Within a couple of years, nearly a quarter of the world's population will be over the age of 50. However, much (too much?) is said in the news about the considerable impact the millennial generation has on shopping.
Because of the millennials' tech-savvy behaviors, retailers are redesigning their brick and mortar stores, with entire sections dedicated to their millennial target market. Conversely, companies scrambling to capture and retain the buying power of younger shoppers often overlook a considerable spending powerhouse: the older generation.
The generation of baby boomers is living longer and is more health conscious than previous generations . In addition, they act and shop younger than their predecessors and have more flexible spending available. The economic impact of baby boomers has been estimated at $7.6 billion dollars. As their parents age, boomers are likely to inherit $8.4 trillion dollars by 2030, further increasing their spending capacity.
Canadian Trends
In Canada, older generations account for 44% of the population. This generation group is made up of seniors (adults over 65) and boomers (adults between the ages of 44 and 65). According to research, over 50% of the boomers have income over $60,000. With their considerable buying power, the food buying habits of the older generation are worth monitoring.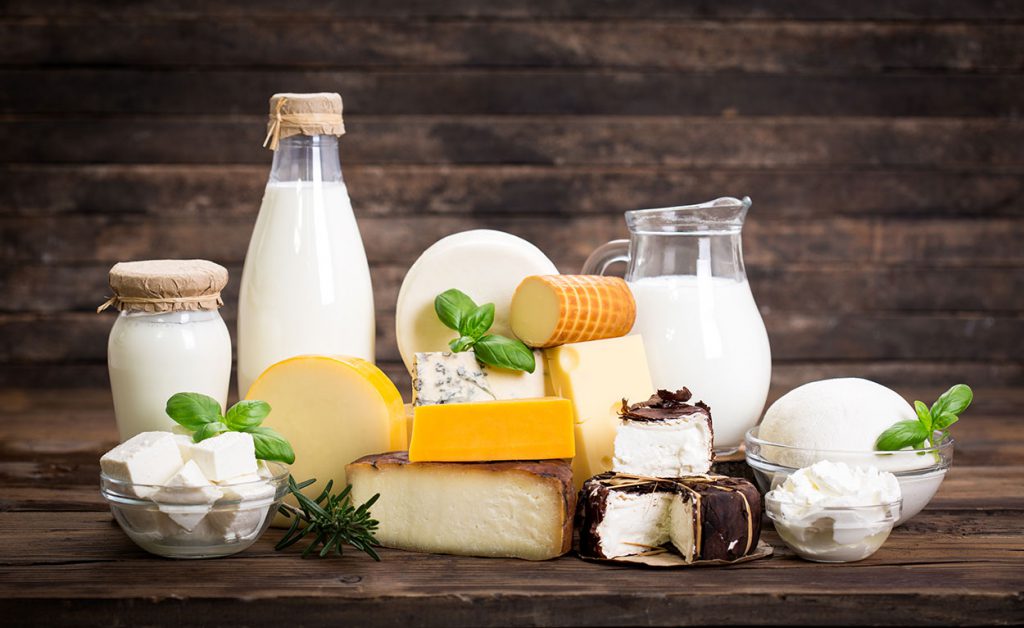 Food Trends of Older Consumers
Older shoppers are more health conscious than ever. They are keenly aware of the aging process and have increased awareness of their declining health. Within this generational block, there are individuals who are still working full time and want to maintain a healthy lifestyle. It also includes those who are living with chronic illness or recurring health problems.
Their preoccupation with health concerns means that there is a demand for healthier food options. Natural and organic foods are important for those wanting to look younger and resisting the aging process.
Their higher purchase power means they are less price conscious, and do not mind paying more for convenience. As a result, senior shoppers are just as likely to purchase 'Ready to Eat' meals and components as their millennial counterparts.
How Do Seniors Shop?
Read the Label
Shoppers in the older age-bracket are acutely aware of content and packaging. They are label-readers and tend to gravitate towards products that are "cholesterol free", "all natural", "low fat/diet" or "contains added vitamins".
Look for Experiences
Seniors prioritize experiences and are more likely to sign up for cooking demonstrations, sampler events and other store-based programs. They value convenience and are some of the highest purchasers of "Make at Home" meal preparation kits.
While seniors reject the "one size fits all" categorizing that many retailers use, they do recognize the benefit of specialized services tailored to meet their needs.
Click To Tweet
Value Senior Friendly Packaging
While seniors reject the "one size fits all" categorizing that many retailers use, they do recognize the benefit of specialized services tailored to meet their needs. Displays that promote health benefits related to anti-aging or other issues are welcomed if they are not patronizing to older shoppers. Having store personnel on-hand to answer questions, provide direction or offer shopping guidance can have a positive impact on the senior's shopping experience.
Retailers looking to capture the growing boomer shopping market must cater to their particular shopping needs. Savvy business leaders will cater their marketing to address the growing interests and needs of the senior population.
Founded in 1997, Hans Dairy is one of the largest Ontario businesses that specialize in South Asian dairy products.